PROUDLY SERVING THE
PHOENIX VALLEY
AZ Alarm Company strives to keep your homes and businesses as secure as possible. When your alarm is triggered, the alarm sounds and sends a signal via the communicator to our Central Station for dispatch and to you, simultaneously. Our security systems are designed with modern technology that will give you peace of mind when it comes to the safety of your home, business and the people that matter to you most.
Add Ons That Make
Your Life Easier
Security alarms are used in homes and businesses for protection against theft and property damage.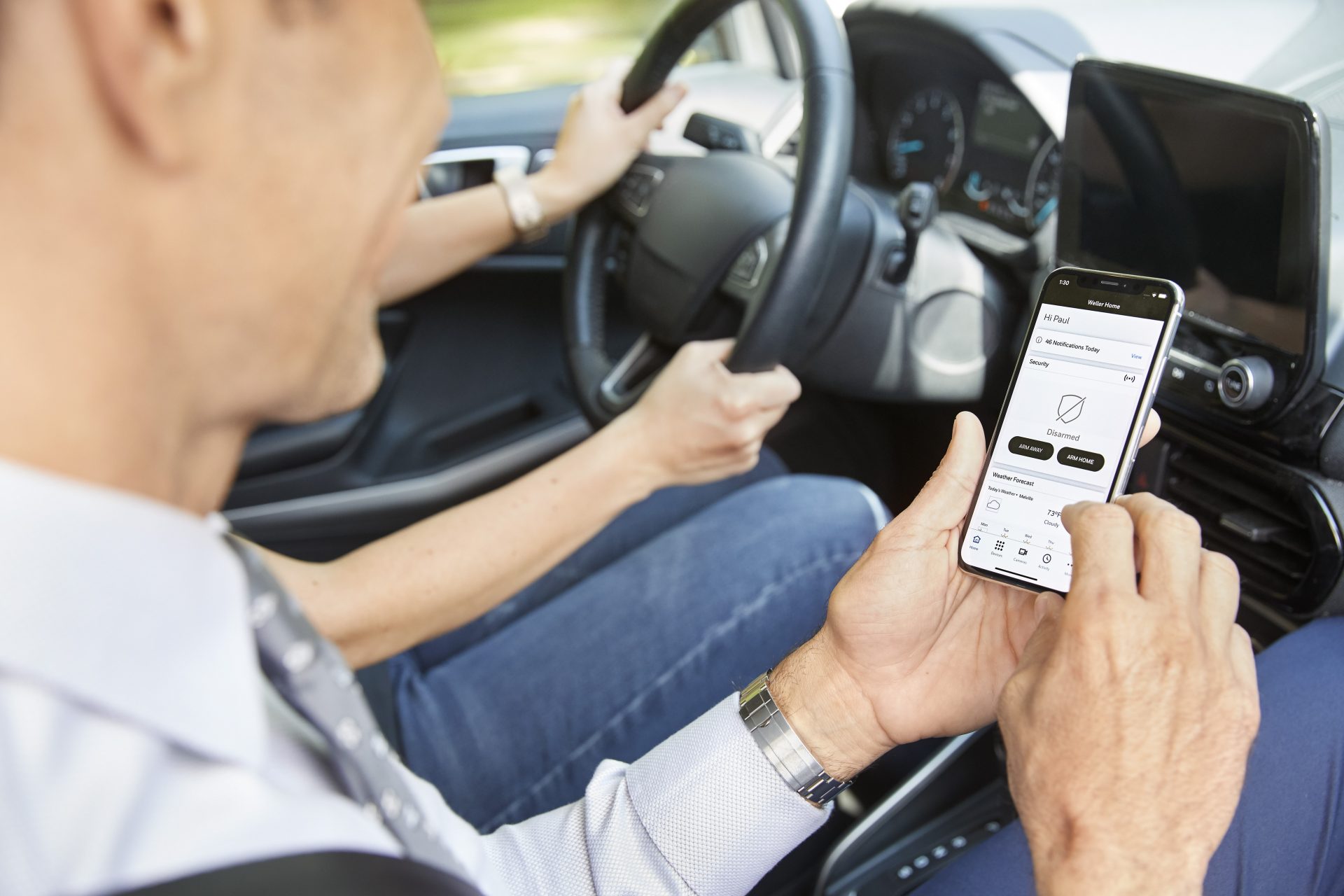 Easy Access To
Your Security Alarm
We believe that you should be able to access your alarm in seconds. With our security systems, you are able to access and control your alarm remotely through our app, or using a desktop login. This easy access will allow you to manage your system when away, in a matter of seconds.