AZ Alarm Company
FOR YOUR HOME
The team at AZ Alarm Company has only one goal, to provide exceptional customer service and reliable security solutions. We are always learning and implementing the newest up-to-date technology. We use alarm sensors, cameras, apps, and smart home accessories to deliver a complete home security recommendation. We pride ourselves on personalized customer service and an expert security experience.
Click to view some of our most popular offerings.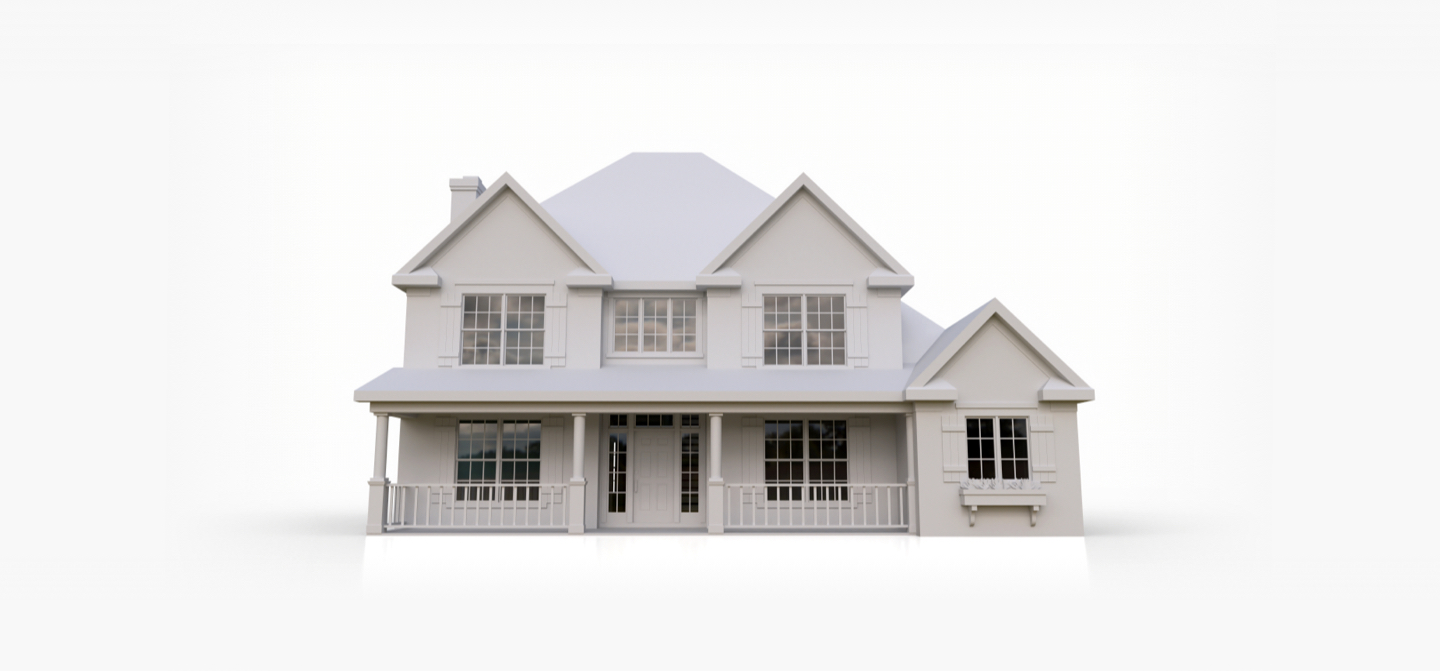 AZ ALARM
FOR YOUR BUSINESS
When it comes to protecting your business, large or small, and the people who depend on you, look to AZ Alarm to provide you with peace of mind. We give you the ability to receive instant notifications, manage employees, and control loss prevention in or out of the office. It has never been easier to automate and manage your business. Let AZ Alarm design a security system that fits all your needs.
Security Alarm
Video Surveillance
Monitoring Services

Why Choose AZ Alarm?
Local Company, Local Service
AZ Alarm Company is a tight knit, locally owned and operated, full service, residential and commercial security company. We have been servicing the Phoenix Valley since 2007. Our goal is to provide excellent service and dependable security. We work together with you to design a security solution that you feel secure with, and we are proud to have installed. Our success is not only due to our quality of work; it's due to our attitude, approach, and the way we treat our customers. Referrals are our biggest compliment and our most valuable advertising.
count.
We do not sell or subcontract our monitoring agreements.
AZ Alarm employs honest and hard-working individuals. All employees have a Sheriffs card and are given a drug test prior to employment. Our employees are provided with tools, work vans, and uniforms. We carefully select team members that are entering your home and businesses.
Remember…AZ Alarm is a local company, so you make a local call to a live person to schedule an installation or request service on your account.
What Our
Customers Say About Us

Mary G.
Peoria, AZ
Have used AZ Alarm for 3 years. Always helpful from Sales to Service. Service is especially responsive and always makes sure that my security system is functioning properly. They have been honest with me and I never have felt that AZ Alarm tried to take advantage of me. They always take the time to make sure I am fully trained on managing my security system. Well done. 5 Stars.

Matt M.
Gilbert, AZ
When our technician Wesley came out to setup our new unit, he was professional and thorough. After the initial setup he made sure that both  my wife and I were comfortable and understood the functions of the unit as well as the app. I appreciated his willingness to do this and go above to make sure our house was protected!

Kevin M.
Gilbert, AZ
The technicians that handled the installation were efficient, clean, and very friendly.  They showed us the entire system before they left and made sure we were comfortable with everything before they left.  We even received a call from them a couple of days later to confirm everything was working as desired and ask if we had any questions.
We understand that a business can't please everyone, but we had great follow through and highly recommended!

Eric S.
Gilbert, AZ
I had AZ Alarm come out to my house after we moved in to update the system that was already here. We had a couple new touchscreen keypads installed, also added home automation features so I can adjust the temperature, lock and unlock the front door and turn on and off lights while we travel. The installer spent time with us showing how to use the new system.  Nicely done thank you.

Donald B.
Queen Creek, AZ
My house was wired for a new alarm system but one was never installed. AZ alarm company came out give me an estimate completed the install quickly and we're very clean while they did the install. Very happy with the results and if I have any questions I just call the AZ alarm company team and they respond quickly.  I am very happy with the system and it is very easy to use.

Brad O.
Chandler, AZ
I have worked with this company for over 5 years.  They installed my system in my house with no issues and provided great training.  When I sold my house I didn't want to leave the alarm behind so I took it with me and again AZ Alarm came out and installed it in my new home.  All the programming was updated for my new zones and worked great.  Both technicians they sent out were excellent.  I have referred this company to two friends that both are very happy.  I personally worked with Jim from JPG Home Security and Vince with AZ Alarm Company.

Aaron G.
Phoenix, AZ
Once again Yelp didn't steer me wrong with an overwhelming 5 starer.  I had just left a terrible former local security company and was in need of something good, local, and that valued their clients.  And I'm so very happy I found JPG (AZ alarm company).
From the phone call about my needs to the appointment and getting my cameras and security system installed it was smooth, friendly, and extremely professional.  I can't imagine there is a security company out there better but there is no need to even try looking.  Would highly recommend to anyone needing home security.   I look forward to many long years with my sweet new system.
PROUDLY SERVING THE
PHOENIX VALLEY
AZ Alarm Company has been a proud member of the Vegas community since 2004. We are locally owned and operated and trusted by a variety of Vegas businesses. Contact us today and choose the right security solution for your home or business!