KEEPING YOU, AND WHAT MATTERS MOST TO YOU,
SAFE & SECURE
Alarm monitoring rates can change based on service level. As you add zwave and video the rate increases.
In addition to monitoring your security alarm, we also offer services that monitor video surveillance systems and have the ability to track and speak via loudspeaker to trespassers. Video monitoring is charged per camera, and video storage is charged by the length of time or amount of clips.
Honest Employees
AZ Alarm Company takes pride in employing honest and hard working individuals. All AZ Alarm Company employees have Sheriffs cards and are given a drug test prior to employment. Our employees are provided with tools, vans, and uniforms. We carefully select the employees that are entering your home and business, so that quality service is guaranteed.
Top Level Service and Expertise
Our team at AZ Alarm Company is proud to provide top-level expertise to the Phoenix area.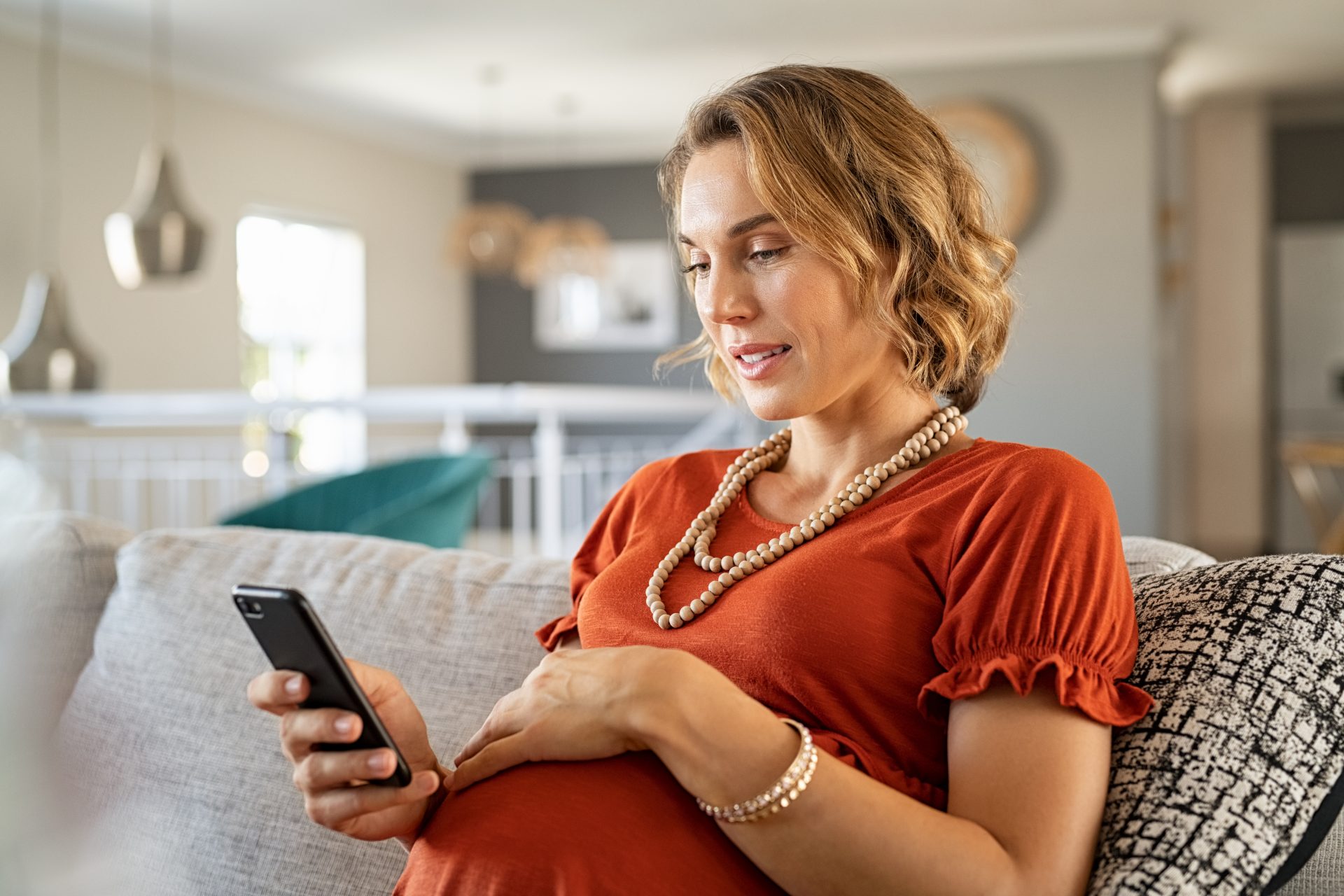 LOCALLY


OWNED AND OPERATED

The President of AZ Alarm Company has been servicing the Phoenix Community in security since 2007. AZ Alarm Company is locally owned and operated with monitoring provided by Alarm.com.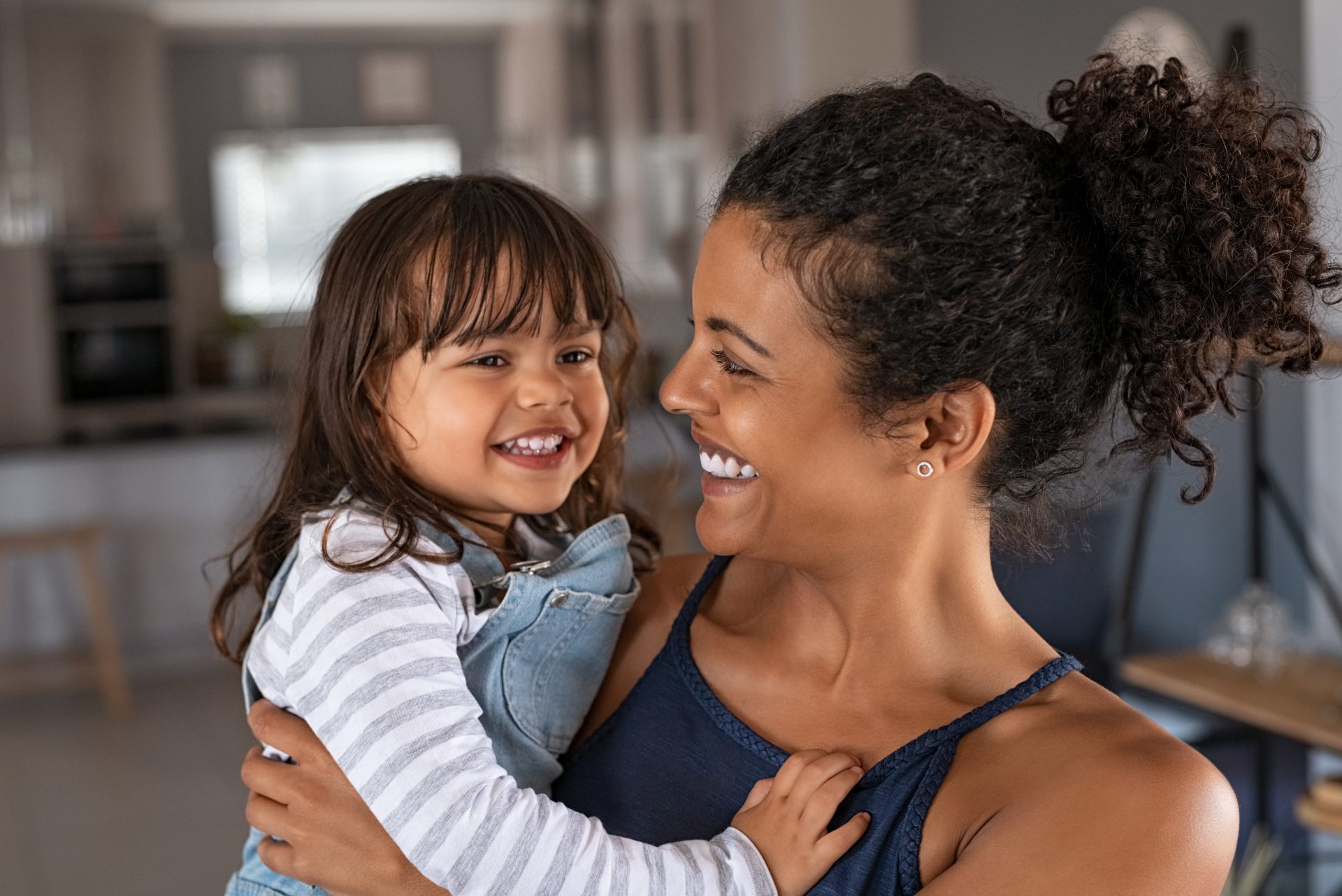 OFFERING
TRANSPARENT

ESTIMATES

We take pride in providing transparent estimates to our customers so that you know what services and systems are right for you, your home or business, and your budget.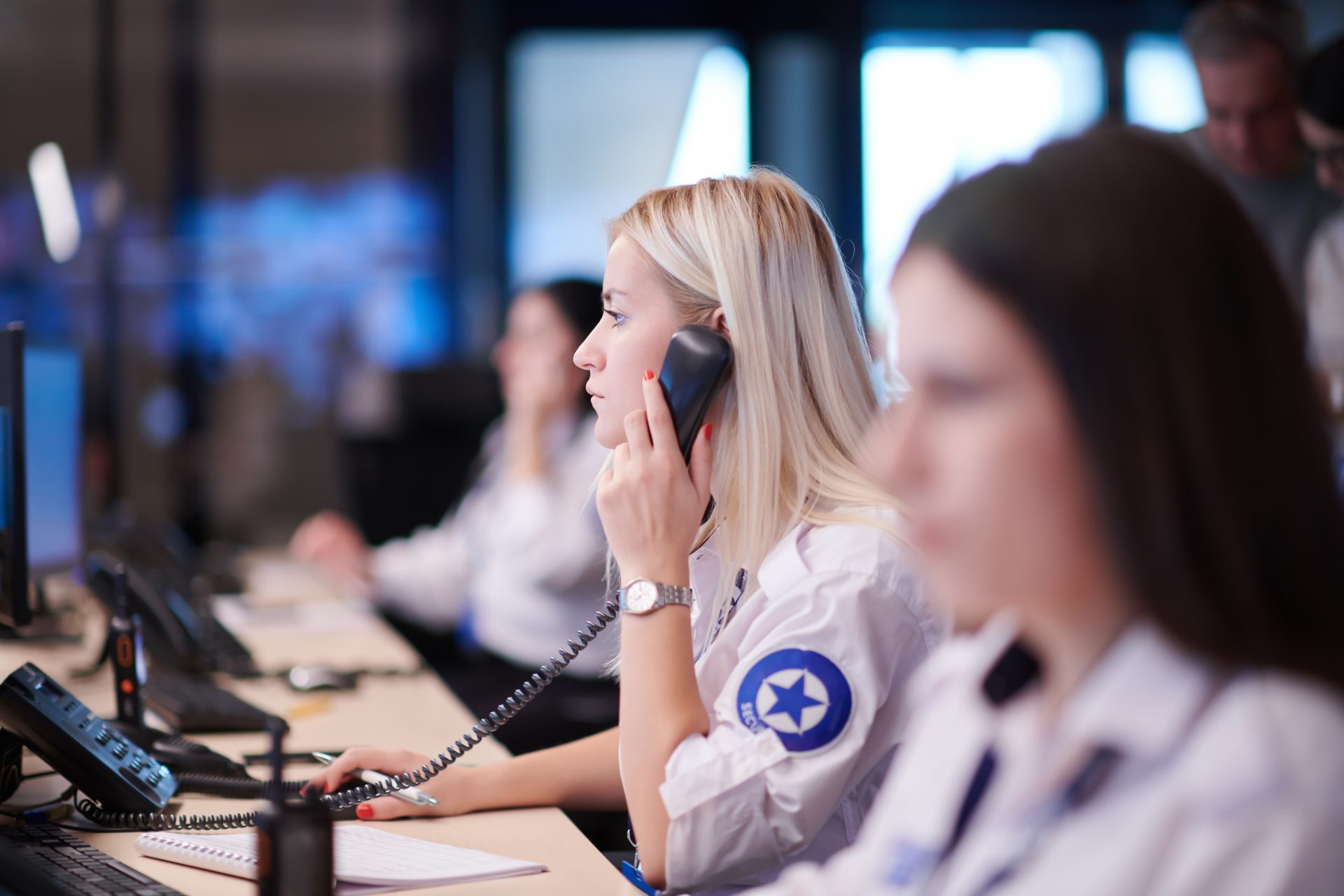 DEDICATED TO
YOUR HOME & BUSINESS
With years of experience and employees with trustworthy expertise, our one and only mission is to keep your home, business, and the people in them safe. We are dedicated to offering a wide variety of systems that will do just that.
What Our
Customers Say About Us

Mary G.
Peoria, AZ
Have used AZ Alarm for 3 years. Always helpful from Sales to Service. Service is especially responsive and always makes sure that my security system is functioning properly. They have been honest with me and I never have felt that AZ Alarm tried to take advantage of me. They always take the time to make sure I am fully trained on managing my security system. Well done. 5 Stars.

Matt M.
Gilbert, AZ
When our technician Wesley came out to setup our new unit, he was professional and thorough. After the initial setup he made sure that both  my wife and I were comfortable and understood the functions of the unit as well as the app. I appreciated his willingness to do this and go above to make sure our house was protected!

Kevin M.
Gilbert, AZ
The technicians that handled the installation were efficient, clean, and very friendly.  They showed us the entire system before they left and made sure we were comfortable with everything before they left.  We even received a call from them a couple of days later to confirm everything was working as desired and ask if we had any questions.
We understand that a business can't please everyone, but we had great follow through and highly recommended!

Eric S.
Gilbert, AZ
I had AZ Alarm come out to my house after we moved in to update the system that was already here. We had a couple new touchscreen keypads installed, also added home automation features so I can adjust the temperature, lock and unlock the front door and turn on and off lights while we travel. The installer spent time with us showing how to use the new system.  Nicely done thank you.

Donald B.
Queen Creek, AZ
My house was wired for a new alarm system but one was never installed. AZ alarm company came out give me an estimate completed the install quickly and we're very clean while they did the install. Very happy with the results and if I have any questions I just call the AZ alarm company team and they respond quickly.  I am very happy with the system and it is very easy to use.

Brad O.
Chandler, AZ
I have worked with this company for over 5 years.  They installed my system in my house with no issues and provided great training.  When I sold my house I didn't want to leave the alarm behind so I took it with me and again AZ Alarm came out and installed it in my new home.  All the programming was updated for my new zones and worked great.  Both technicians they sent out were excellent.  I have referred this company to two friends that both are very happy.  I personally worked with Jim from JPG Home Security and Vince with AZ Alarm Company.

Aaron G.
Phoenix, AZ
Once again Yelp didn't steer me wrong with an overwhelming 5 starer.  I had just left a terrible former local security company and was in need of something good, local, and that valued their clients.  And I'm so very happy I found JPG (AZ alarm company).
From the phone call about my needs to the appointment and getting my cameras and security system installed it was smooth, friendly, and extremely professional.  I can't imagine there is a security company out there better but there is no need to even try looking.  Would highly recommend to anyone needing home security.   I look forward to many long years with my sweet new system.